We rely on experienced professionals authorized in hydrogeology within the meaning of the Act no. 62/1988 Coll., on geological work.
Municipal hydrogeology
We provide services in the field of municipal hydrogeology including:
- search for groundwater resources,
- hydrogeological survey in the range of:
- hydrogeological survey project preparation,
hydrogeological survey technical realisation,
drilling,
pumping and recovery tests,
groundwater yield and quality evaluation,
reporting in accordance with the customer needs and law reqirements.
- realization and evaluation of infiltration tests for construction proceeding,
- water sampling including providing the chemical and biological laboratory analysis,
- TV camera inspection of boreholes/wells.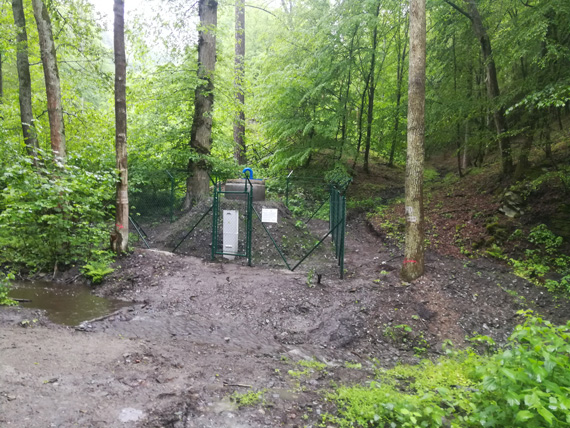 Special hydrogeology
- very low permeability and micro-permeability measurements,
- intensification of fracture permeability in the rock environment,
- verification of technical conditions in a borehole or well down to the depth of 600m using TV camera,
- groundwater influence hydrogeological expertise - geohazards.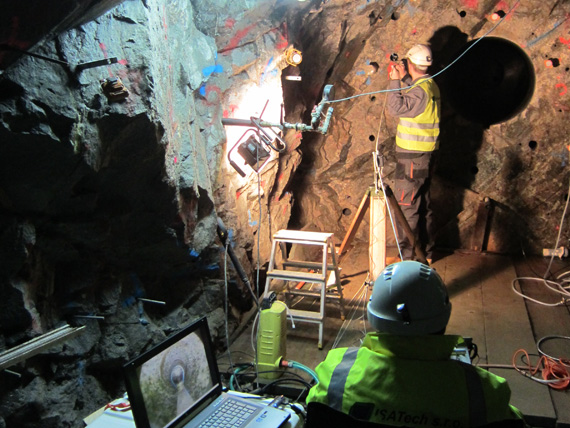 Protecting of water recources
- water sampling including providing the chemical and biological analyses laboratory and evaluations,
- Groundwater collector regime monitoring:
groundwater level fluctuation,
hydrogeochemical changes over time.
- communications tests using environment friendly tracers,
- tracer tests using inactive tracers,
- preparation of remediation projects for contaminated water resources or infiltration areas,
- undustrial boreholes or wells remediation.